Cultra
PUSHING THE ENVELOPE TO BECOME THE MOST COST EFFECTIVE NICOTINE SOURCE ON THE PLANET.

WE HAVE A PRODUCT RIGHT FOR YOUR BRAND
TRUSTED INGREDIENTS FOR TRUSTED BRANDS
We are an industry-leading ingredient supplier to e-liquid manufacturers around the globe. Driven by science and product innovation, LNW offers manufactured and specialty blended ingredients which undergo strict testing requirements to ensure product safety. Exceptional products, competitive pricing, and on-time delivery is LNW's promise to you.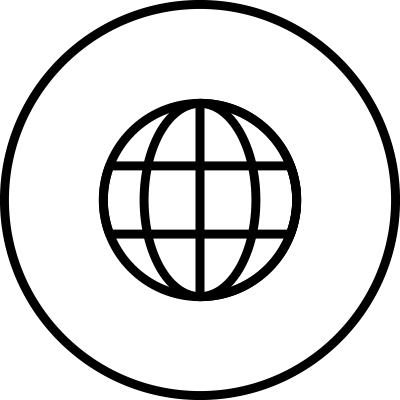 Our mission is centered around the quality of each product we offer. Our ISO 9001 certified quality management system ensures products safety and consistency.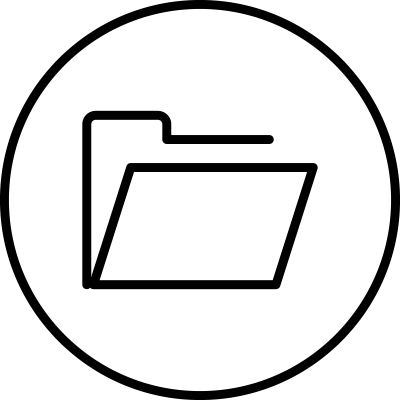 Tobacco Product Master File
TPMF's are available for all of our nicotine products listed online. A TPMF is an important piece to all Pre-Market Tobacco Applications.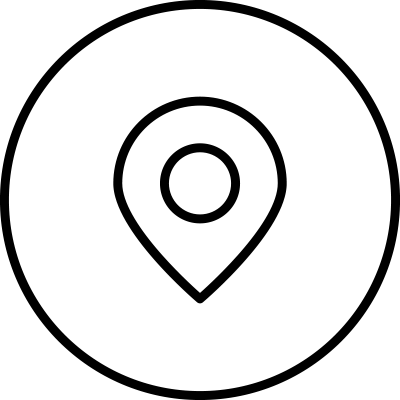 Our facility located in Phoenix, Arizona is registered and in good standing with the food and drug administration. Our facility is routinely inspected by the FDA. Fast Shipping
Same day shipping is available if the items in your order are in stock and payment has been received by 10am. All orders are shipped within 24 hours. Some delays due to supply chain disruptions may occur.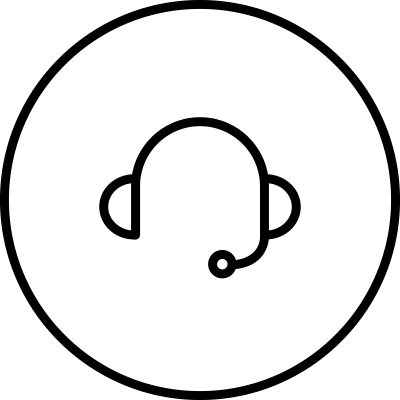 We take customer service very seriously. Our staff is available weekdays by phone from 8am to 4pm to handle anything you need.  You will speak to a human being, not a machine.  
Your satisfaction is our mission. We have fulfilled more than 250,000 orders to date and each one is very important to us and to our customers.